Discover more from Frank Beacham's Journal
Stories about music, culture, technology and history.
Ritchie Valens was born 82 years ago today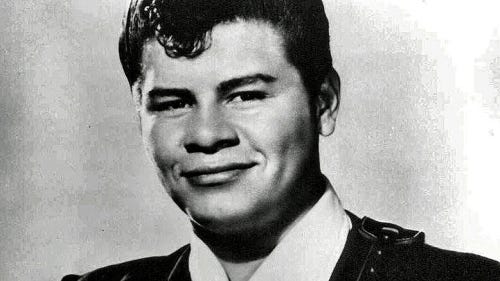 Ritchie Valens was born 82 years ago today.
A rock and roll pioneer and a forefather of the Chicano rock movement, Valens' recording career lasted only eight months. During this time, he had several hits, most notably "La Bamba," which was originally a Mexican folk song.
Valens transformed the song into one with a rock rhythm and beat, and it became a hit in 1958, making Valens a pioneer of the Spanish-speaking rock and roll movement.
On February 3, 1959, on what has become known as "The Day the Music Died," Valens died at age 17 in a small-plane crash in Iowa, a tragedy that also claimed the lives of fellow musicians Buddy Holly and J. P. "The Big Bopper" Richardson.
Valens influenced the likes of Los Lobos, Los Lonely Boys and Carlos Santana at a time when there were very few Latinos in American rock and pop music. He is considered the first Latino to successfully cross over into mainstream rock.